Tough Mudder Season is rapidly approaching and as you dive head first into your training you may also be thinking of designing some custom swag for you and your team to wear. ACU PLUS has you covered for all of your custom team apparel needs. Whether it's gear for before, during or after the race we have a huge selection of t-shirts, sweatshirts and performance apparel ready to customize with your team's logo and designs. Whether it's tough mudder, Spartan Race, Warrior Dash, Rugged Maniac or any of the other popular mud runs or obstacle races we are ready to help you and your team mates stand out, stay cool and be comfortable. Read on for some tips and suggestions to consider when ordering your custom mud run apparel.
For Training and race day we recommend only wearing light airy and moisture wicking fabrics that are close fitting. You don't want to wear loose cotton or similar items that can potentially get stuck on obstacles or become water logged and weigh you down. You also want to wear something that will have a little more chance of drying faster then cotton, especially if you're running in the cold. We can customize any of our performance shirts and tanks with your team logo and graphics.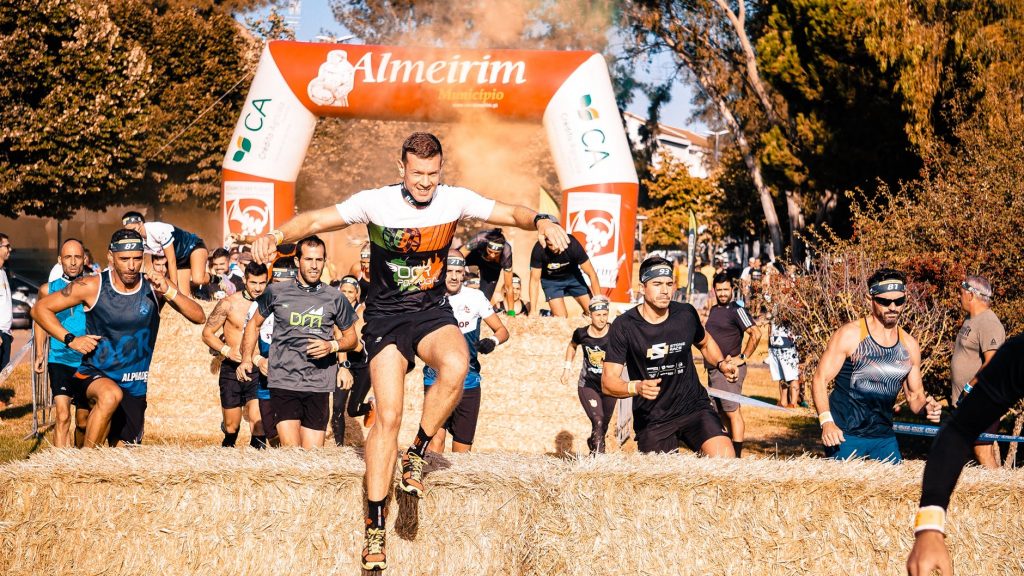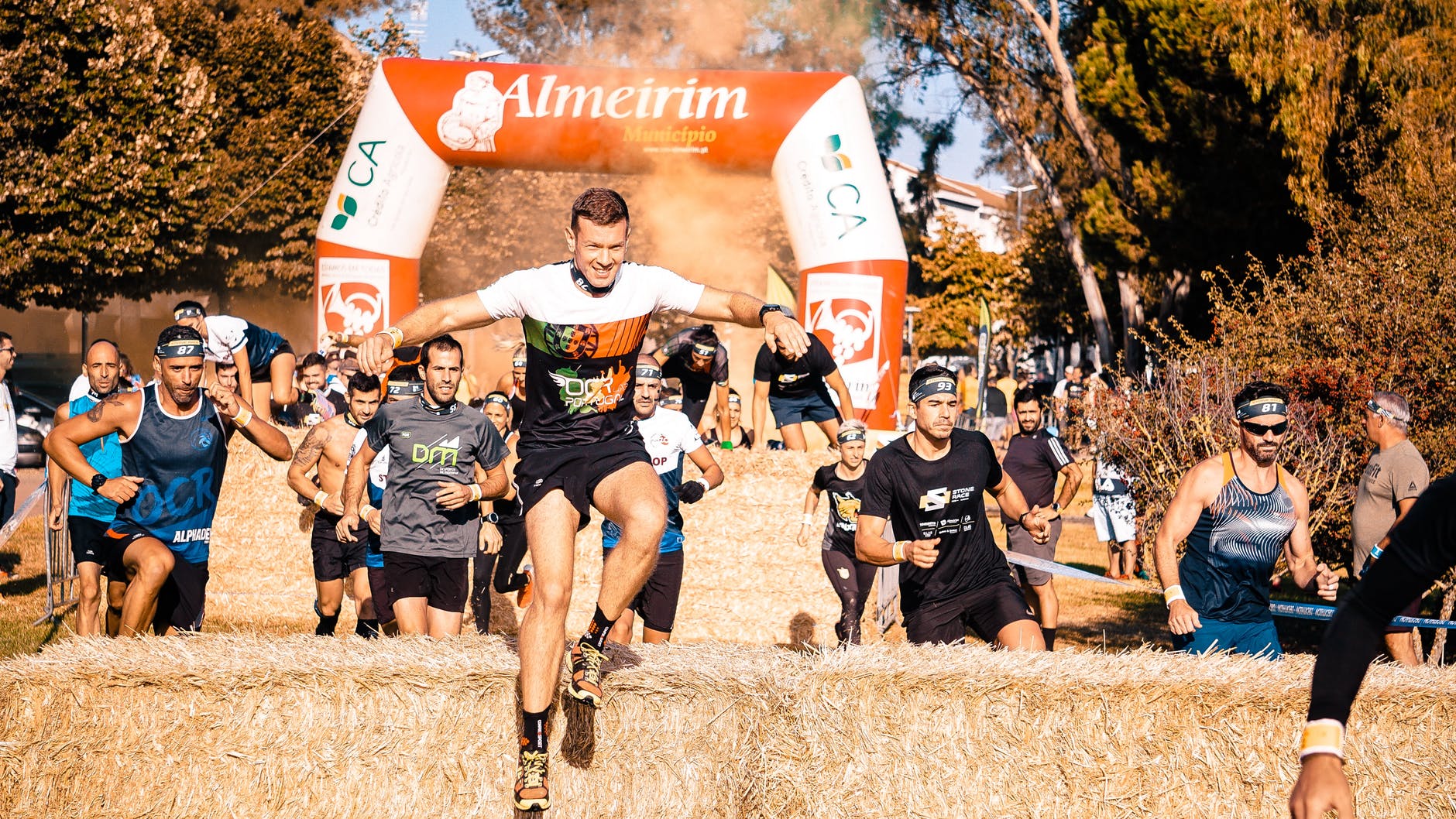 For before and after the event you may want to consider some regular cotton t-shirts to build team spirit and recruit new people to join. You can even design some special ones to hand out to participants after finishing.
If you really want to take your team wear to the next level we also have a great selection of sweatpants, hooded sweatshirts, fleeces, hats and even jackets.  Our trained graphic artists can help you design your team logo or if you have something ready to go contact us today and we will have you and your teammates ready for the starting line.
When you're ready to order your custom team shirts and apparel for your upcoming mud run, tough mudder, spartan or obstacle race ACU PLUS has you covered.